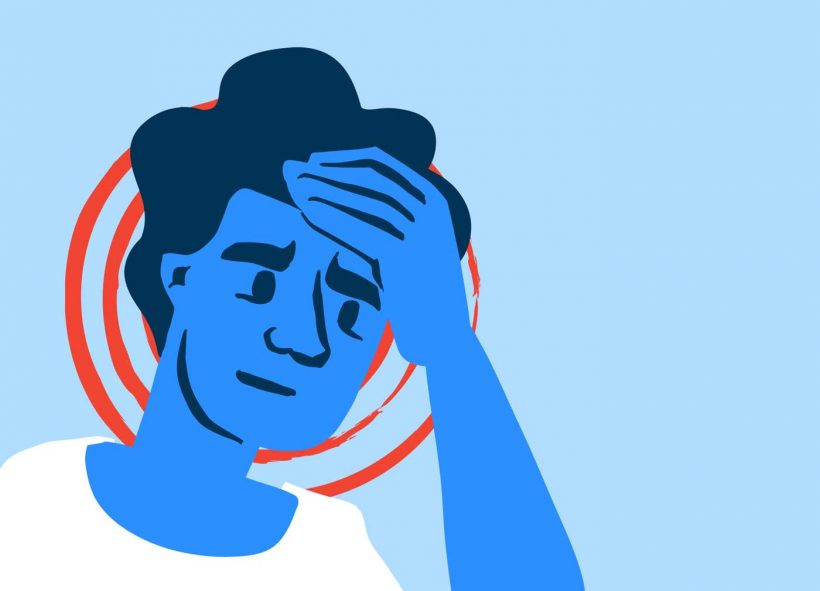 redo Jump to...
print Print...
(Compiled from CNN and UPI) — Federal agencies are investigating at least two possible incidents on U.S. soil that appear similar to mysterious "sonic attacks" that caused debilitating symptoms in dozens of U.S. diplomats in Cuba.
Defense officials briefed lawmakers on the House and Senate armed services committee about the investigation into the incidents, including one near the White House last year, CNN and NBC News reported.
A National Security Council official was sickened in an incident near the Ellipse, a lawn on the south side of the White House in November and a White House official reported a similar attack while walking her dog in a Virginia suburb near Washington, D.C., in 2019.
Those sickened reported similar symptoms to CIA and State Department personnel impacted overseas, and officials quickly began to investigate the incident as a possible "Havana syndrome" attack. That name refers to unexplained symptoms that US personnel in Cuba began experiencing in late 2016 — a varying set of complaints that includes ear popping, vertigo, pounding headaches and nausea, sometimes accompanied by an unidentified "piercing directional noise."
Rumors have long swirled around Washington about similar incidents within the United States. While the recent episodes around Washington appear similar to the previous apparent attacks affecting diplomats, CIA officers and other US personnel serving in Cuba, Russia and China, investigators have not determined whether the puzzling incidents at home are connected to those that have occurred abroad or who may be behind them, sources tell CNN.
Defense officials who briefed lawmakers said it was possible Russia was behind the attacks, but they did not have enough information to say for sure. Another former US official involved in the investigation at the time said China was also among the suspects.
The US has struggled to understand these attacks since 2016 and 2017, when diplomatic and intelligence personnel in Cuba first began reporting alarming symptoms that seemed to appear out of the blue. Intelligence and defense officials have been reluctant to speak publicly about the strange incidents, and some who were impacted have complained publicly that the CIA did not take the matter seriously enough, at least initially.
The attacks eventually led to a dramatic drawdown of staff at the outpost in Havana under the Trump administration. Personnel in Russia and China reported similar, unexplained incidents. Though there's no consensus as to what causes the symptoms, one State Department-sponsored study found they likely were the result of microwave energy attacks.
…US officials face [challenges] in trying to pin down what is and isn't an attack. The symptoms often vary, and officials still have no clear sense of how the unknown adversary is doing what it's doing. At least one former US official with knowledge of the matter said that investigators still haven't completely ruled out the possibility that the symptoms are caused by some kind of naturally occurring phenomenon rather than a weapon. …
A March report from the National Academy of Sciences found that "directed, pulsed radiofrequency energy" was the most likely cause of the strange set of symptoms. While the report was carefully written not to overstate its findings, it offered some of the clearest public evidence to date that the incidents could be attacks, attributing the afflictions to "pulsed" or "directed" energy.
Some personnel have been seriously injured from the alleged attacks, with at least one career CIA officer forced to retire last year and diagnosed with a traumatic brain injury.
Compiled from April 29 reports at CNN by Katie Bo Williams and Jeremy Herb and UPI by Daniel Uria. Reprinted here for educational purposes only. May not be reproduced on other websites without permission.
Questions
1. What is the Havana syndrome? (When, where, symptoms)?
2. List the three countries where diplomats, CIA officers and other US personnel were affected by these attacks.
3. What important facts have investigators not yet determined?
4. Which countries' governments are possibly suspects in the attacks?
5. a) Although there is no consensus by investigators on the cause of the symptoms, what did one State Department study conclude to be the likely cause?
b) What other explanation have investigators still not completely ruled out?
6. For what reasons is it so difficult for officials to determine what is or isn't an attack?
7. What conclusion did the National Academy of Sciences come to?
8. Check out the links under "Resources" below.  What do you think? Were these symptoms the result of attacks on U.S. personnel? If so, is an antagonistic government behind them? Possible Russia or China? Explain your answer.
Background
Note: In 2015, despite strong opposition, President Obama re-established diplomatic relations with the Communist dictatorship of Cuba after 54 years and reopened the U.S. Embassy in Havana.
---
Another mystery surrounding "Havana syndrome" is how the US government is confronting the problem. Among those investigating the mysterious pattern of possible attacks are the CIA, the State Department and the Defense Department.
Near the end of the Trump administration, the Pentagon sought to take the lead out of perceived frustration that other agencies were not doing enough to address the issue. …
Pentagon leaders set up the task force to track reports of such symptoms hitting Defense Department personnel overseas, an effort that Chris Miller, who was acting defense secretary at the time, said was intended in part as a "bureaucratic power play" to force the CIA and State Department to take the problem more seriously in their own personnel.
Miller said he began to see reports of these mysterious symptoms as a higher priority in December, after interviewing an alleged victim with extensive combat experience.
"When this officer came in and I knew his background and he explained in an extraordinarily detailed but more military style that I could understand, I was like this is actually for real," Miller said. "This kid had been in combat a bunch and he knew."
The CIA began its task force in December 2020, and expanded its efforts under new Director William Burns, who vowed during his confirmation hearings to review the evidence on the alleged attacks on CIA personnel overseas, which have long been publicly reported. The State Department named a senior official to lead the department's response to the "Havana syndrome" attacks in March. (from the CNN article above)
Resources
See previous articles with videos:
---
Watch an April 30, 2021 report from Fox59:
Daily "Answers" emails are provided for Daily News Articles, Tuesday's World Events and Friday's News Quiz.