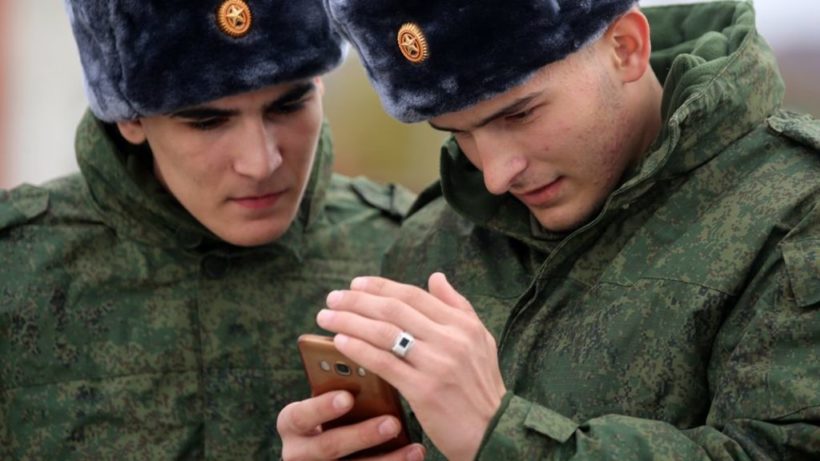 redo Jump to...
print Print...
(by Chloe Taylor, CNBC News and BBC News) – Russian lawmakers voted on Tuesday (Feb. 19) to ban its soldiers from using smartphones and social media to help prevent tracking of the nation's military operations.
The State Duma — Russia's parliament — approved the draft law on Tuesday, it said in a Twitter post.
Under the new legislation, military personnel will be banned from posting about themselves or colleagues online, using smart devices, and recording or distributing audio, photo, video or geolocation data.  Soldiers also cannot write about the military or talk to journalists.
Phones with basic calling and messaging facilities could still be used, but tablets and laptops would also subject to the new ban.
Digital activity has previously enabled media outlets to expose military operations that had been denied by the state. In recent years, pictures and social media posts posted by Russian soldiers have contradicted government assertions that the military was not fighting in Ukraine or involved in Syria's conflict.
The New York Times reported on Tuesday that the draft law's explanatory note specifically referred to the accidental exposure of Russian activity in Syria.
"Information, shared by soldiers on the internet or mass media, is used for informational and psychologic pressure and in separate cases to form a biased assessment of Russia's state policy," the note, signed by Deputy Defense Minister Nikolai Pankov, reportedly said.
According to the Guardian, Vladimir Bogodukhov, a member of the Duma's military committee, said Russia was defenseless as long as its information was not protected "from our so-called partners."
The bill must now be considered by the upper house of parliament, the Federation Council, before being signed into law by President Vladimir Putin.
Published at CNBC and BBC News on February 20. Reprinted here for educational purposes only. May not be reproduced on other websites without permission from CNBC.
Questions
1. For RUSSIA, give the following information:
capital

location/the countries that share its borders

the religious breakdown of the population

the type of government

the chief of state (and head of government if different) If monarch or dictator, since what date has he/she ruled? – include name of heir apparent for monarch

the population
Find the answers at the CIA World FactBook website. For each country, answers can be found under the "Geography" "People" and "Government" headings.
NOTE: Before answering the questions below, read the info under "Background"

2. For RUSSIA:
a) list the who, what, where and when of the news item
b) For what reason did the Duma pass the ban? Be specific.
c) What will soldiers specifically be prohibited from doing?
d) Should soldiers in all countries be under similar bans? Explain your answer.
Background
Why is there a ban?
Russian officials said the move was necessary to protect military information from foreign intelligence services.
In recent years, social media posts by servicemen have revealed Russia's military presence in eastern Ukraine and Syria, sometimes contradicting the government's official claim of not having troops there.
Since 2017, Russian soldiers have been warned against sharing any information online, including selfies.
Russia is not the first country to take steps to introduce stricter digital practices for military personnel following security issues.
U.S. military security concerns were raised when a fitness tracking firm showed the exercise routes of military personnel in bases around the world – including in Syria and Afghanistan during conflict time.
U.S. soldiers are still allowed to use social media, but must follow guidelines. (from BBC News, Feb. 20)
---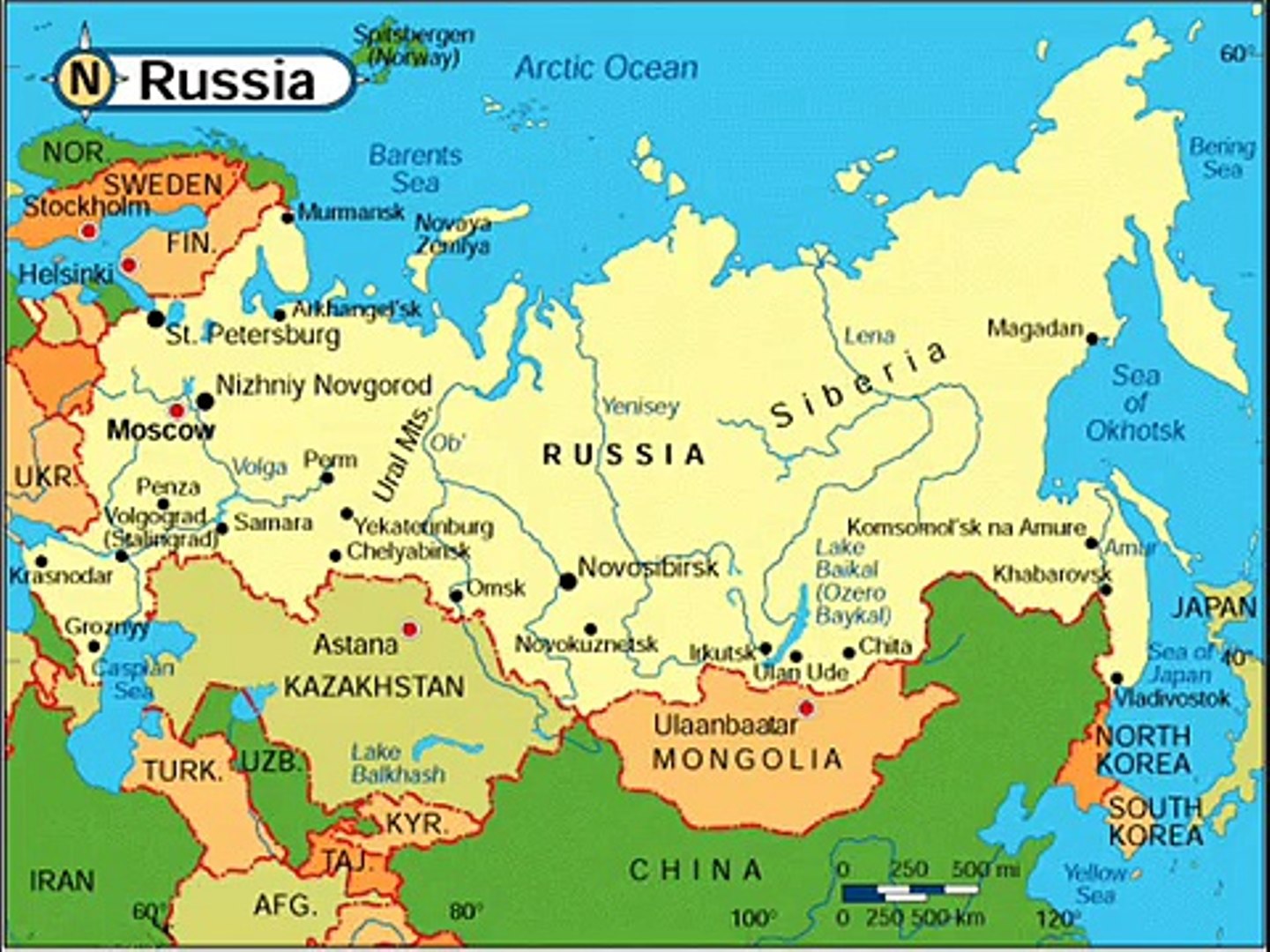 Daily "Answers" emails are provided for Daily News Articles, Tuesday's World Events and Friday's News Quiz.