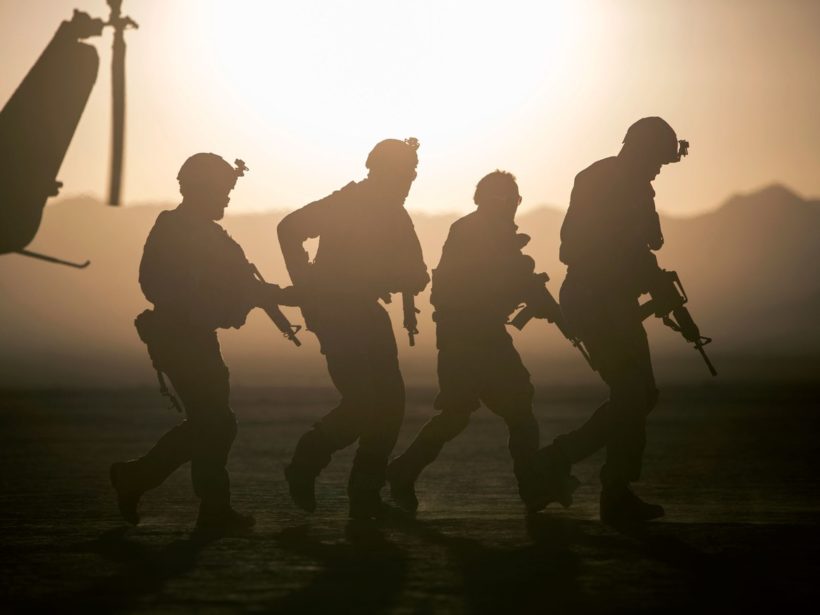 (by Jon Russell, TechCrunch.com) – Fitness app Strava has said it will review its privacy settings and features after it was found to have exposed the location of military bases across the world by releasing user activity data.
The Strava activity heatmap was supposed to be a fun and informative look at how the world works out. It ended up, however, putting Washington on alert after a student in Australia noticed flashes of activity in certain countries made it possible to identify military bases and other facilities operated by countries, including the U.S., in locations such as Afghanistan, Iraq, Somalia and Syria.
The U.S. military has said that it plans to review its own rules around how armed forces personnel can use wireless devices and apps, and now Strava itself confirmed it will rethink its privacy data options, which were actually fairly confusing, and other features.
In an open letter, CEO James Quarles said the company would review "features that were originally designed for athlete motivation and inspiration to ensure they cannot be compromised by people with bad intent."
Quarles said Strava will place more emphasis on privacy and user data safety. He said the app would simplify those features inside the Strava to ensure that users were fully aware and able to control their data.
Finally, he said his company is "committed to working with military and government officials to address potentially sensitive data."
Despite all of that, Strava's global heatmap remains accessible as before.
This isn't the first time that the company has fielded complaints for its handling of user data, particularly for female athletes. The sheer amount of personal information sucked up has made opting in and out of certain features advisable, while users themselves have previously requested more granular control of public/private information in the app.
Reprinted here for educational purposes only. May not be reproduced on other websites without permission from TechCrunch.com.
Questions
Note to students: Before reading the article, watch the videos under "Resources" below.
1. The first paragraph of a news article should answer the questions who, what, where and when. List the who, what, where and when of this news item. (NOTE: The remainder of a news article provides details on the why and/or how.)
2. How was the glitch discovered?
3. How has the U.S. military responded to the revelation?
4. What changes has Strava promised to make? Be specific.
5. Following the revelation and Strava's promise to make changes, the app's global heatmap remains accessible as before. What action, if any, do you think the U.S. military should take?
Resources
Watch a CNN interview with Nathan Ruser, the 20-year-old Australian college student who discovered that the Strava fitness tracking maps were unintentionally revealing military bases around the world:
---
Watch a news report:
Daily "Answers" emails are provided for Daily News Articles, Tuesday's World Events and Friday's News Quiz.