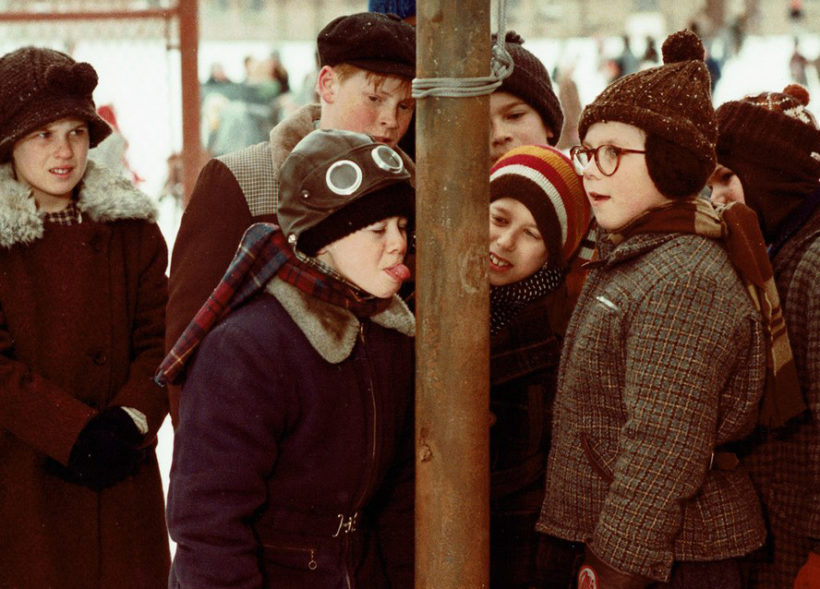 (By Ben Hooper, UPI, Dec. 7, 2018) — The owner of the home featured in the film A Christmas Story is allowing fans to spend the night in the iconic house — for a price.
Brian Jones, 42, a Florida resident, said he used to sell replica leg lamps from the 1983 film and he ended up buying the Cleveland home used for exterior shots when it was posted on eBay in 2004.
"I just thought, 'That is the opportunity of a lifetime right there. That won't come along twice,'" Jones told WGN-TV.
Jones said he spent years making the inside of the house look like the interior from the film, which was mostly shot on a sound stage.
"What I've tried to do is basically create the experience when you're coming here, it feels like their house," Jones said.
Jones is now allowing fans to pay to spend the night in the home, but the honor costs up to $3,000 during the busy Christmas season. He said the stays will be cheaper during less busy times of the year.
"You can sit on the couch, grab the leg lamp, crawl under the sink, do whatever. You get to basically play in the house," he said.
Watch a news report: