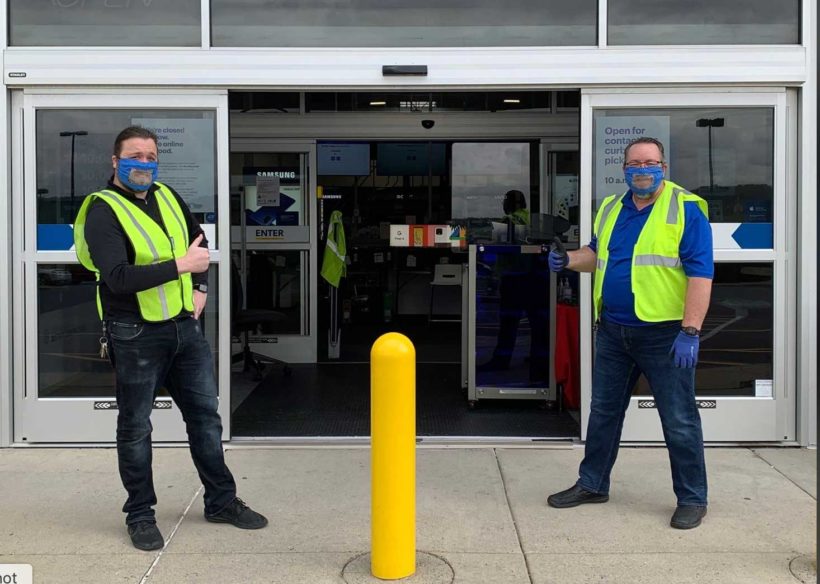 (by CBS 21 News Tuesday, May 12th 2020) — When a manager of a Pennsylvania Best Buy learned that the company would require face masks for employees as a COVID-19 safety measure, he grew concerned.
Dennis Parry of Easton, PA is hearing impaired and relies on reading lips to communicate with employees and customers in his role as a Best Buy general manager. Face coverings would make that nearly impossible for Parry.
"When I first heard about the change, I felt like I was going to be a hindrance to the team," he said. "I wanted to make sure I'd be able to communicate with my staff."
Best Buy says they immediately began working to find a solution that would meet Parry's needs while keeping employees and customers safe.
"As soon as I saw the request, I connected with Dennis." said Shannon Albu, senior manager of field brand strategy. "I told him that his simple request would inspire a completely new perspective, and no matter what it takes, we'd find a way for him to feel connected and have the ability to communicate."
After some research, Albu learned that others were making a clear window by using vinyl to fill a cutout in the face covering.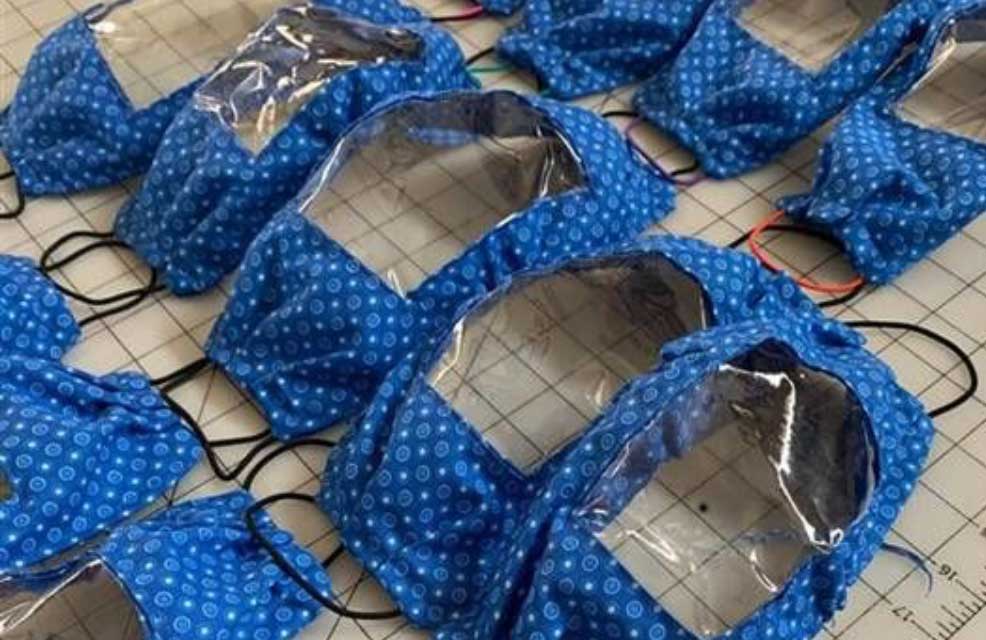 Employee volunteers and Sarah Cox, Best Buy's retail operations associate director, made the first batch of masks and sent them to Dennis and his team.
The masks made it to Dennis' store just a few days after his initial request and they immediately made it easier for him to communicate with his team.
"While I wear hearing aids, I rely on the ability to see people's lips to communicate," he said. "The masks help me be a leader who works side by side with his staff."
---
Watch a similar story from San Diego, CA:
---
For further information, watch a May 11 interview with audiologist Renee Koffend of Guam Hearing Doctors: