redo Jump to...
print Print...
BEIJING (by Cate Cadell, Reuters) – In a bright red office in south Beijing, some of China's most studious Communist Party members are gathered around their smartphones.
The focus of their attention is a range of mobile apps and websites which allow them to study the speeches of Chinese President Xi Jinping, including one developed by their own employer…Tidal Star Group.
Tidal Star is among a rising number of Chinese firms working for, or taking [direction] from, the country's ruling Communist Party to develop high-tech propaganda tools aimed at spreading the party's message among a tech-savvy younger generation.
The party's mass propaganda toolkit has been upgraded from strident posters and [China's Communist party founder who controlled China for almost 30 years] Mao Zedong's "Little Red Book" to include artificially intelligent news readers, viral social media campaigns and "compulsory" quiz apps.
"Of course we study the spirit of Xi Jinping's speeches in the traditional way, but now that we have the app, party members can basically learn the excellent ideas of the national leaders every day," said Cheng Hong, who heads Tidal Star's party committee.
Staff who don't perform well on app quizzes will be "encouraged to improve their enthusiasm" while high scores are rewarded with praise and awards, Cheng added.
Much of the new tech has been rolled out and upgraded ahead of the National People's Congress (NPC), China's top political meeting, which kicked-off on Tuesday, March 5.
The annual parliamentary meeting typically sees a ramping-up of Communist propaganda in Chinese state media. …
Last month, an app called "Xuexi Qiangguo" which tracks how much time users spend learning Communist Party teachings and how they are progressing with their study, became the most downloaded app on Apple's China app store.
The app, developed by [Chinese company] Alibaba, has since chalked up around 75 million downloads, according to estimates by Beijing-based consultancy Qimai.
It is just one of dozens of Chinese Communist Party apps available on Android app stores and Apple's China App Store….
"Since 2016, one central publicity purpose for the Party is to make 'red millennials'," said a Beijing-based manager at a major U.S.-listed Chinese news feed app.
His company had collaborated with the Chinese Communist Party to promote stories written by state media outlets higher up in search results.
"Official news is always the top priority. There is no news until official news," said the person, who declined to be named because he was not authorised to speak to media.
…The Communist Party Propaganda Department did not respond to a request for comment. …..
Additional peporting by Joyce Zhou and Ben Blanchard. 
Published at Reuters on March 5. Reprinted here for educational purposes only. May not be reproduced on other websites without permission from Reuters.
Questions
1. For CHINA, give the following information:
capital

location/the countries that share its borders

the religious breakdown of the population

the type of government

the chief of state (and head of government if different) If monarch or dictator, since what date has he/she ruled? – include name of heir apparent for monarch

the population
Find the answers at the CIA World FactBook website. For each country, answers can be found under the "Geography" "People" and "Government" headings.
NOTE: Before answering the questions below, read the info under "Background" and watch the video under "Resources."
2. For CHINA:
a) list the who, what, where and when of the news item
b) How does the Communist party of China use apps to propagandize and control the people?
c) What does the app Xuexi Qiangguo do?
d) What happens to people who don't do well on the app quizzes?
e) What is your reaction to the Communist government's use of technology to control the people?
Background
From the Reuters article above:
Party members said the new propaganda push means political study now consumes more of their time than ever before.

Universities, provincial party units and companies have recently issued public notices urging staff and officials to download Xuexi Qiangguo.

Three sources from different Party units say online study scores now factor into their performance reviews.

One staff member at a university in southern China told Reuters they are required to complete at least 160 hours of official study online per year.

"It's not too boring, but the Party used to be a part of my work," said a 35-year old researcher surnamed Liu at a Beijing university, who declined to give her full name due to the sensitivity of the topic.

"Now it is part of my life at all hours of the day."
---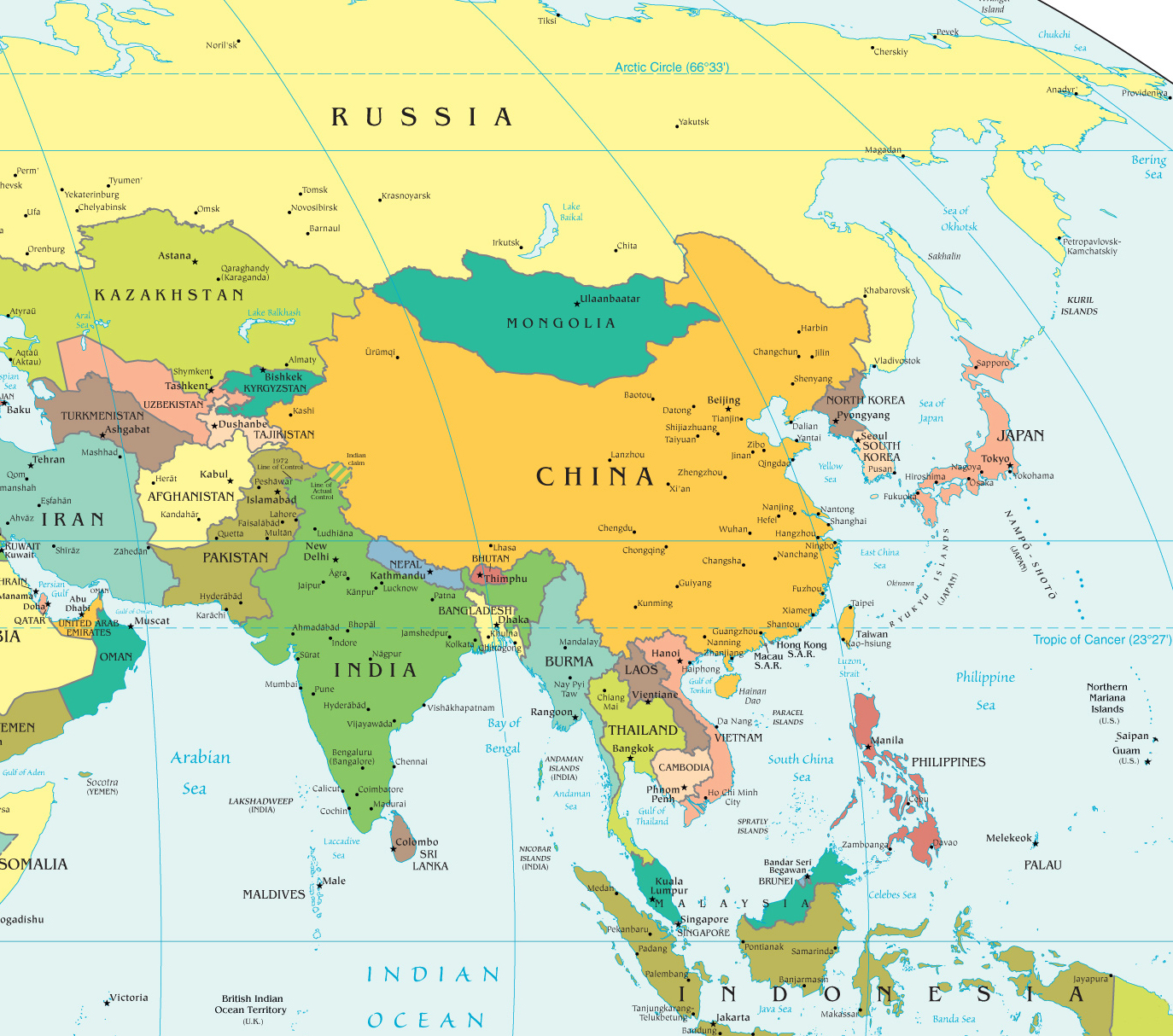 Resources
Watch a Reuters report:
Daily "Answers" emails are provided for Daily News Articles, Tuesday's World Events and Friday's News Quiz.