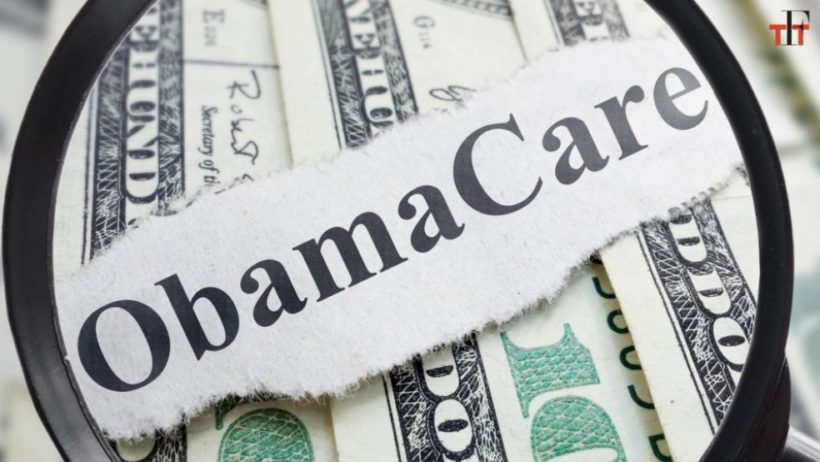 redo Jump to...
print Print...
Example of Media Bias:
On October 25, the Associated Press reported: "Obama health plan hit by double-digit premium hikes"
In the article, AP reporters noted:
Premiums will go up sharply next year under President Barack Obama's health care law, and many consumers will be down to just one insurer, the administration confirmed Monday. …

Before taxpayer-provided subsidies, premiums for a midlevel benchmark plan will increase an average of 25 percent across the 39 states served by the federally run online market, according to a report from the Department of Health and Human Services. Some states will see much bigger jumps, others less.

Moreover, about 1 in 5 consumers will have plans only from a single insurer to pick from, after major national carriers such as UnitedHealth Group, Humana and Aetna [have withdrawn from the ObamaCare exchange].

"Consumers will be faced this year with not only big premium increases but also with a declining number of insurers participating, and that will lead to a tumultuous open enrollment period," said Larry Levitt, who tracks the health care law for the nonpartisan Kaiser Family Foundation. …..

Overall, it's shaping up to be the most difficult sign-up season since HealthCare.gov launched in 2013 and the computer system froze up.

Enrollment has been lower than initially projected, and insurers say patients turned out to be sicker than expected. Moreover, a complex internal system to help stabilize premiums has not worked as hoped for.

Nonetheless, Obama says the underlying structure of the law is sound, and current problems are only "growing pains." The president has called for a government-sponsored "public option" insurance plan to compete with private companies.
Several major news outlets led with the story on their websites, featuring the Associated Press report:
ABC News: "Obama administration confirms double-digit premium hikes"
CBS News: "It's official: Double-digit rate hikes for Obamacare"
CNN: "ObamaCare premiums to soar 22%"
NBC News did not run a story on their homepage on the rates increase.
Identifying Media Bias
To accurately identify different types of bias, you should be aware of the issues of the day, and the liberal and conservative perspectives on each issue.
Types of Media Bias:
Questions
1. Name at least two types of bias NBC displays in not featuring this story.
2. The rise in Obamacare health insurance fees and the possible loss of a health insurance company is a concern to the vast majority of viewers. Why do you think NBC chose not to feature this story?

Scroll down to the bottom of the page for the answers.
Answers
1. NBC's decision to not feature this story is an example of bias by omission, story selection and placement.
2. Opinion questions. Answers vary.