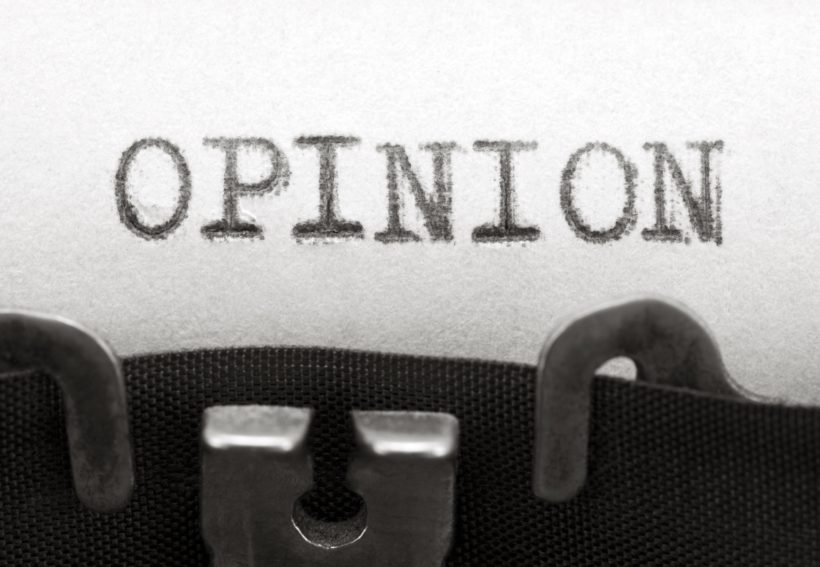 redo Jump to...
print Print...
(by Bridget Johnson, PJ Media) WASHINGTON — The first African-American senator to be elected from the South since Reconstruction reflected on the legacy of Martin Luther King Jr. on the 50th anniversary of his assassination by noting that "while there is still much work to do, we live in a far different place from the 1960s and that is something we should celebrate and rejoice."
"Dr. King should inspire us all and give us peace in knowing that the 'promised land' is possible and we will get there together as the American family," said Sen. Tim Scott (R-S.C.).
King, 39, was shot to death 50 years ago today while standing outside Room 306 at the Lorraine Motel in Memphis; the motel is now the National Civil Rights Museum.
"We've got some difficult days ahead. But it doesn't matter with me now. Because I've been to the mountaintop. And I don't mind. Like anybody, I would like to live a long life. Longevity has its place. But I'm not concerned about that now. I just want to do God's will. And He's allowed me to go up to the mountain. And I've looked over. And I've seen the promised land," King told a rally the night before he was murdered. "I may not get there with you. But I want you to know tonight, that we, as a people, will get to the promised land. So I'm happy, tonight. I'm not worried about anything. I'm not fearing any man. Mine eyes have seen the glory of the coming of the Lord."
Rep. John Lewis (D-Ga.), a "Big Six" veteran of the Civil Rights Movement, planned on returning to Indianapolis' King Kennedy Park, where he had not been in 50 years, to mark where Bobby Kennedy announced that King had been assassinated.
"It was so painful. It was so hurtful to hear that Dr. King had been assassinated. This man I admired, I loved. He was my friend. He was like a big brother. He became a leader," Lewis told MSNBC. "If it hadn't have been for Martin Luther King Jr., I don't know what would have happened to many of us as individuals, to our nation and to our sense of people."

"The teaching of Dr. King, of the philosophy and discipline of non-violence, prepared us. When we were beaten, arrested and thrown in jail, when I thought I was going to die on that bridge, I thought I saw death," he added. "But I kept on believing in what he had taught us and the way he led us and imbued us with this spirit that we should be kind and be loving and respect the dignity and the worth of every human being."
Elwin Wilson, the Klansman who beat Lewis for entering a "whites-only" bus waiting area in South Carolina, sought out Lewis in 2009 and apologized. "I found out there is no way I could be saved and get to heaven and still not like blacks," Wilson told the AP at the time. Lewis and Wilson became friends, and spoke publicly together about their story of forgiveness before Wilson's death in 2013.
"And his [Dr. King's]  teaching I live by, the teaching of Gandhi, that we must never give up, never give in, never become bitter or hostile," Lewis said. "And he would say it to us over and over again, never hate, for hate is too heavy a burden to bear."
Scott said King "helped to show us that the insurmountable power of love has the ability to conquer all evil."
"Fifty years after his death, his words continue to inspire us to push forward and defy all obstacles: 'If you can't fly, run. If you can't run, walk. If you can't walk, crawl, but by all means, keep moving,'" the South Carolina Republican said. "Dr. King's life changed the futures of generations upon generations of Americans."

"It would be impossible to put into words the depth of the impact he had and continues to have on so many people, so I will leave you with a story," Scott added. "My grandfather was born in 1921 in South Carolina, a very different time for race relations in our country. He left school in the third grade to pick cotton, was forced to use a different water fountain, and had to use a certain side of the street. He lived through Dr. King's remarkable rise and personally saw the incredible influence he had on spreading equality. In one generation, our family went from cotton to Congress. My family's story is a reflection of Dr. King's determination and shows the progress he helped achieve."
Published April 4, 201 at PJMedia .com. Reprinted here April 5 for educational purposes only. May not be reproduced on other websites without permission from PJMedia.
Questions
1. The purpose of an editorial/commentary is to explain, persuade, warn, criticize, entertain, praise or answer. What do you think is the purpose of Bridget Johnson's editorial? Explain your answer.
2. Tone is the attitude a writer takes towards his/her subject: the tone can be serious, humorous, sarcastic, ironic, inspiring, solemn, objective, cynical, optimistic, critical, enthusiastic…etc. Which word do you think best describes the tone of Ms. Johnson's commentary? Explain your answer.