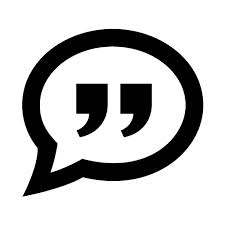 "I fled Assad's and Russia's bombardment. Please tell them to open the doors so we can move to safety. We have no safety here."
Sabah al-Muhammed, an elderly Syrian woman who said she had walked for 10 hours to reach the border to get into Turkey.
"I swear…, we don't want to go to Europe, we don't want Europe. We are Muslim people and we want to live in a Muslim country," she said.