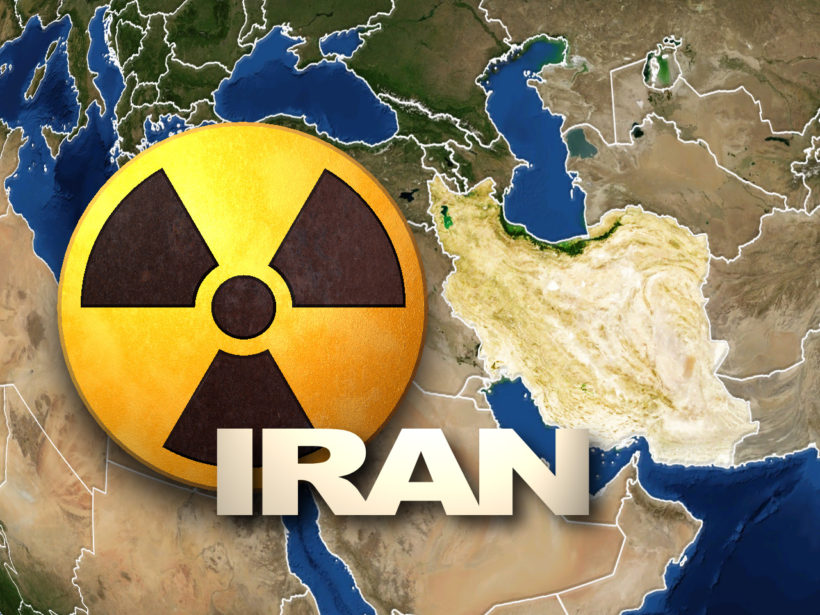 "It sounds like a bad joke."
Raphael Ofek, an Israeli nuclear physicist who has worked in military intelligence studying Iran's program, referring to the framework of the agreement the U.S. made with Iran.
Mr. Ofek says it leaves Iran with too many ways to violate the agreement – that the infrastructure at Iran's underground Fordow site was specifically made to enrich weapons-grade uranium and that if the site were still operational, it was unlikely to be used for any other purpose.
Mr. Ofek also said he believed Iran would seek to use remaining nuclear infrastructure to conduct experiments under the guise of medical or space program research and repurpose its findings for weapons under the terms of the agreement.