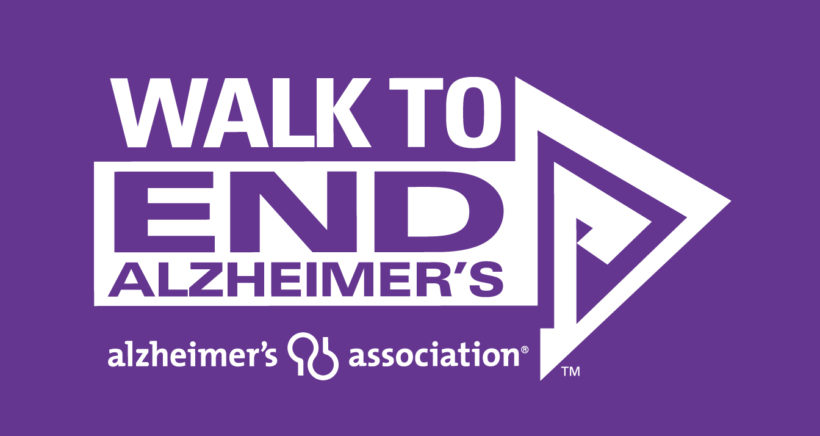 "Alzheimer is not a comedy."
Michael Reagan, son of President Ronald Reagan, upon learning that Will Ferrell was set to play President Reagan in a comedy mocking his Alzheimer's disease.
Ronald Reagan's daughter Patti Davis wrote in an open letter to Will Ferrell. It read in part:
"Perhaps you have managed to retain some ignorance about Alzheimer's and other forms of dementia. Perhaps if you knew more, you would not find the subject humorous."
Ms. Davis told the NY Post:
"There's nothing funny about Alzheimer's…. This movie is cruel, not just to my father, but to the millions of people who have the disease, and the millions more who care for them and watch them suffer every day."

She added, "This is a heartless move by Will Ferrell. It is a script that has been around for a while, and I am sure with my mother's passing, somebody thought this was a 'great time' to make this movie."
The Alzheimer's Association released a statement slamming a movie that would make light of the serious illness.
"The Alzheimer's Association is appalled that anyone would plan to develop a film that satirizes an individual living with Alzheimer's or another dementia. Would filmmakers consider using a fatal form of cancer or another deadly disease for comedy? It's time to stop this forever."
A few days after a huge public outcry over Ferrell's "comedy" it was announced he was pulling out of the movie.
Consider participating in the Alzheimer's Association Walk to End Alzheimer's. It raises awareness and funds for Alzheimer's care, support and research.
For a previous "Quote of the Week," read about Marty and Lynn Manning and watch a touching Good Morning America video segment following the post.