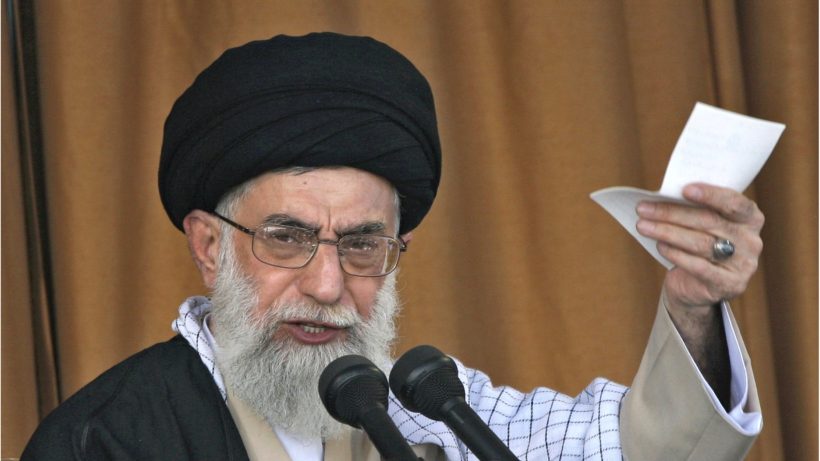 "You cannot erase decades of hostility with a deal. We should wait and see, and Americans need to gain Iran's trust. Ties with America is still a taboo in Iran.  But it will not go beyond that and he (Iran's supreme leader Ayatollah Ali Khamenei) will not agree with normalizing ties with America."
Anonymous Iranian official,  discussing the fact that Iran is not expected to normalize relations with the United States even if Tehran reaches agreement with world powers on its nuclear program.
Iran is under U.N., U.S. and European Union sanctions for refusing to heed U.N. Security Council demands that it halt all enrichment- and plutonium-related work at its nuclear sites.
The sanctions have severely damaged the Iranian economy, halving oil exports to just over 1 million barrels per day since 2012 while the country is also struggling with a sharp decline in international crude prices.
Instead of continuing sanctions to force Iran to give up its nuclear weapons program as Republicans and some Democrats are calling for, the Obama administration is pushing for a deal that would give Iran room to continue its nuclear program after a brief halt.
(Referring to the sanctions against Iran while speaking to a crowd in Tehran on Saturday, Khamenei agreed with the crowd chanting "Death to America" and said, "Yes, Death to America, because America is the original source of this pressure.")