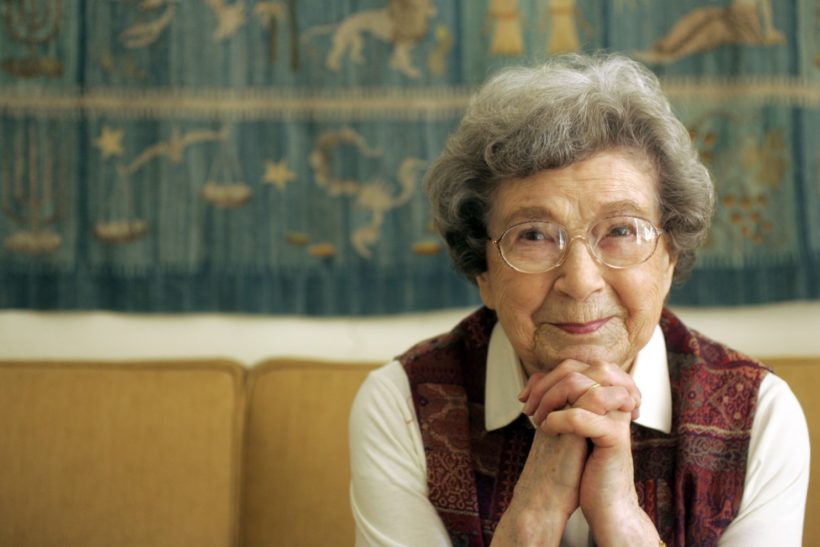 "People tell me I don't look a day over 80."
Author Beverly Cleary, on turning 100 next week. Mrs. Cleary wrote "The Mouse and the Motorcycle," "Henry Huggins" and "Ramona Quimby, Age 8" and many more. (view a list of Beverly Cleary's books)
The Washington Post reports:
In her youth, she points out, "mothers did not work outside the home; they worked on the inside. And because all the mothers were home — 99 percent of them, anyway — all mothers kept their eyes on all the children." This is part of the reason, she says, that the children in her books were so often out tromping through the neighborhood without adult chaperones.