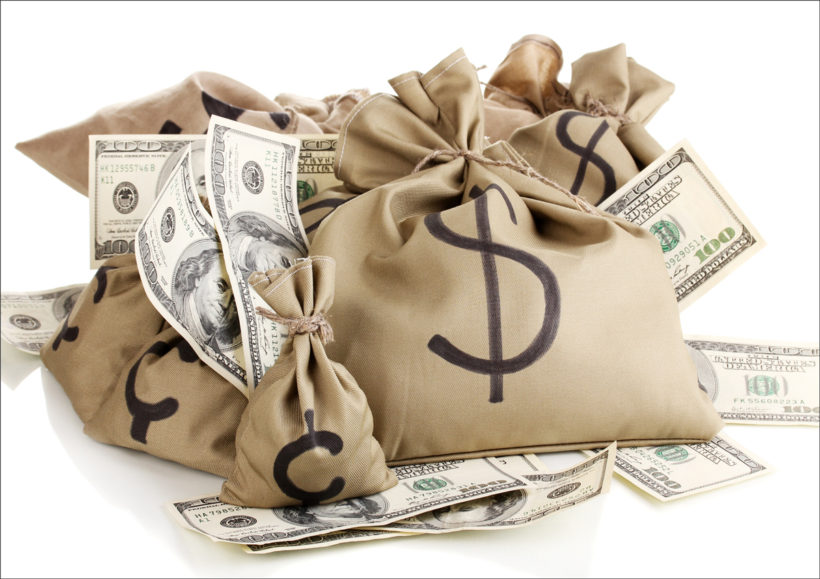 The following is an excerpt from OpinionJournal's "Best of the Web" at WSJ written by the editor, James Taranto.
Question and Answer
"Upset Republican Donors: Have We Wasted Our Money?"—headline, TheHill, Jan. 13, 2016
"Is the Pope Catholic?"—headline, Guardian (London), Sept. 20, 2013
Drunk on Power
The Washington Examiner's Paul Bedard reports that Virginia's Gov. Terry McAuliffe, whom he calls "Hillary Clinton's biggest cheerleader," put his name to a campaign email that begins:
No one's tougher. No one's smarter. No one has a better command of the issues. And, from personal experience, no one's more fun to throw back a cocktail with.
Really? No one is more fun to drink with than Mrs. Clinton? This is a good example of liberal media bias. If someone made the same claim with equal plausibility about a Republican, the "fact checkers" would be all over it.
For more "Best of the Web" click here and look for the "Best of the Web Today" link in the middle column below "Today's Columnists."