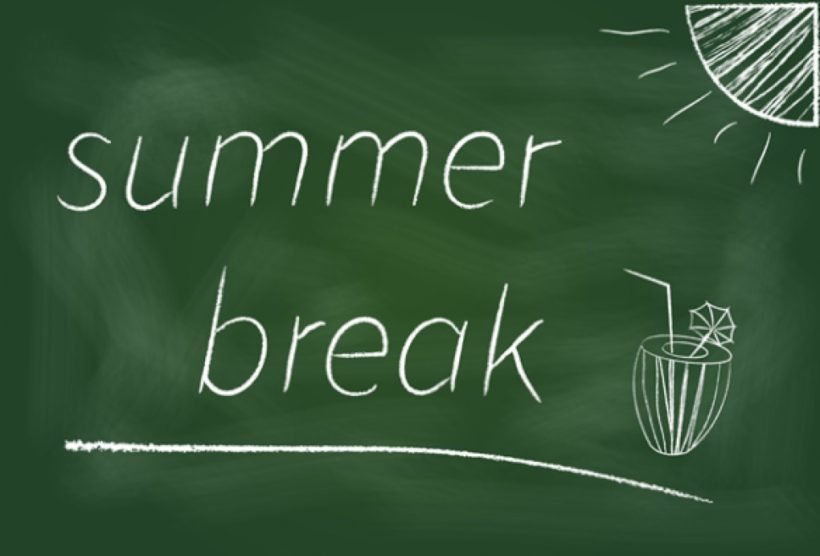 StudentNewsDaily content is provided during the school year — from Labor Day (early September) through Memorial Day (late May).
During Summer Break:
See our Archives for past articles, questions, quizzes and cartoons. –on the main menu look for "Archives"
If you are viewing this on the app, you will need to visit www.StudentNewsDaily.com and click on "Archives" in the main menu.