In an effort to avoid overloading your inbox (and due to varying school calendars)
StudentNewsDaily has set the following SUMMER SCHEDULE:
Daily Posting to the website:
Resumes Monday, August 22
Answers by Email:
Resumes Tuesday, September 6
(Sign-up here to begin receiving daily "Answers" email on 9/6.)
Please see our Archives for past articles, questions, quizzes and cartoons.
(On the above menu bar look for "Archives" on the right.)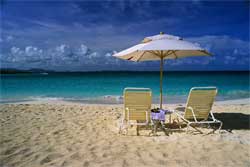 Have a great summer!
Daily "Answers" emails are provided for Daily News Articles, Tuesday's World Events and Friday's News Quiz.