Tuesday's World #3 – RUSSIA
Tuesday's World Events — Posted on January 30, 2018
(by Cristiano Lima, Politico, Jan. 29) – The U.S. State Department warned Russia Monday that "there is no more time for excuses" after it reportedly failed to enforce sanctions restricting exports from North Korea.
Responding to reports that North Korea likely shipped coal to South Korea and Japan through Russia last year in violation of United Nations sanctions, State Department spokeswoman Heather Nauert criticized the Kremlin for not upholding international agreements.
"We have warned #Russia of the illicit North Korean coal trading through its ports," Nauert tweeted. "Russia says it will follow all UNSCRs, but it fails to enforce them and rewards illegal behavior by the #DPRK. There is no more time for excuses."
The U.N. Security Council in August [implemented multiple] sanctions aimed at blocking the North Korean government, led by Kim Jong Un, from conducting further nuclear and ballistic missile tests. Under the sanctions, the U.N. banned coal exports from North Korea, a step toward cutting off the funding Pyongyang uses to carry out its weapons tests.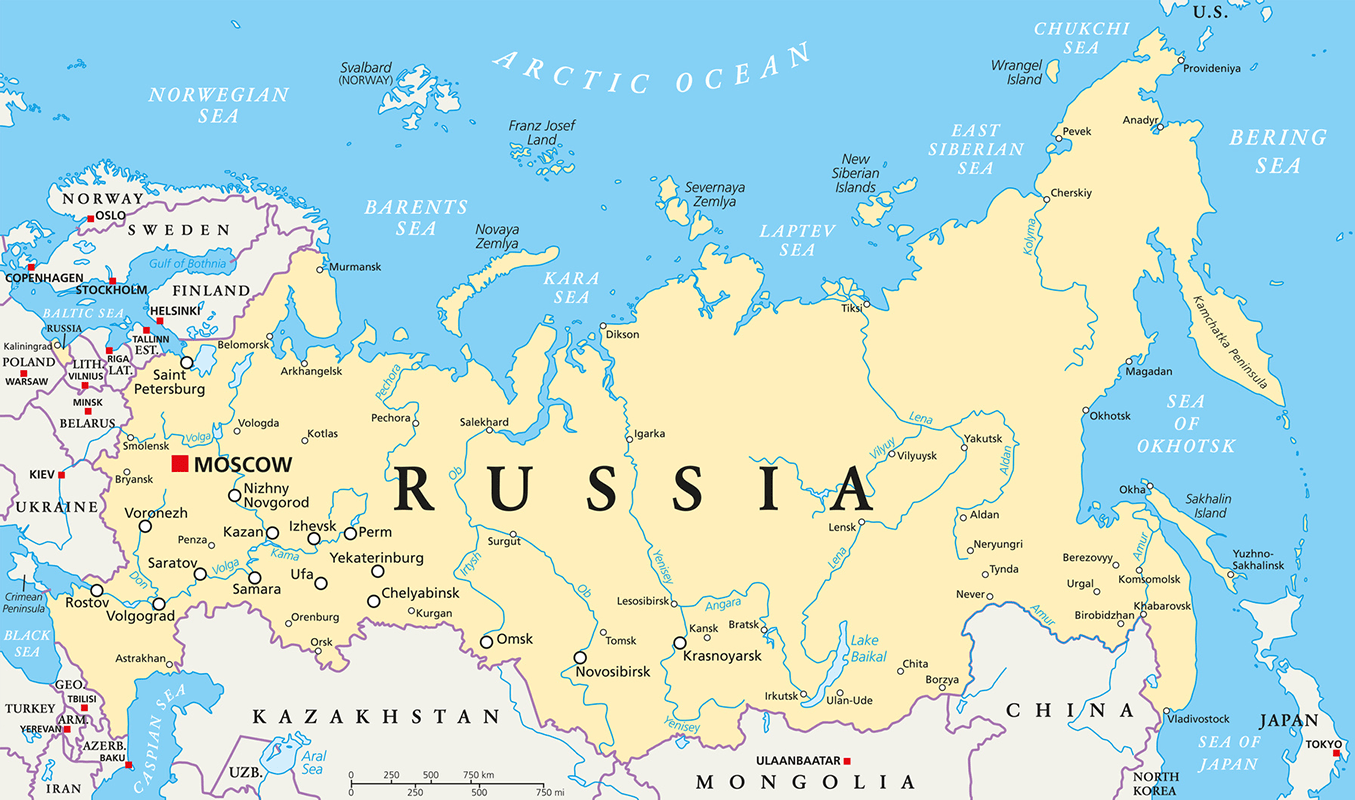 In December, the U.N. Security Council also unanimously approved sanctions that affected the majority of exports of gasoline, diesel and other refined oil products from North Korea.
Nauert's statement comes as President Trump faces a deadline Monday over whether to impose Russian sanctions authorized by Congress.
U.S. diplomats have taken a stronger stance toward Russia and President Vladimir Putin in recent weeks, with Secretary of State Rex Tillerson and U.S. Ambassador to the U.N. Nikki Haley both denouncing Russia's support of Syrian leader Bashar Assad in the face of newly reported chemical weapons attacks in the region.
Background
From a Sept. 12, 2017 CNN report: On Monday, September 11, the United Nations Security Council unanimously adopted a US-drafted resolution to impose new sanctions on North Korea  — a move that came just one week after the rogue nation carried out its sixth and largest nuclear test.
The resolution is designed to accomplish six major goals, according to a US official familiar with negotiations:
cap North Korea's oil imports
ban textile exports
end additional overseas laborer contracts
suppress smuggling efforts
stop joint ventures with other nations and
sanction designated North Korean government entities
---
Read a Sept. 25 article on North Korea's nuke program: ""In surprise move, China cooperates with U.S."
---
ON THE U.N. SECURITY COUNCIL: (from the website un .org)
The United Nations Security Council (UNSC) is charged with the maintenance of international peace and security.
Its powers, outlined in the United Nations Charter, include the establishment of peacekeeping operations, the establishment of international sanctions, and the authorization of military action. Its powers are exercised through United Nations Security Council Resolutions.
There are 15 members of the Security Council, consisting of five veto-wielding permanent members (China, France, Russia, United Kingdom, United States) and ten elected members with two-year terms [these are not eligible for immediate re-election]
Under the UN Charter, all 191 Member States (countries) of the United Nations agree to accept and carry out the decisions of the Security Council.  While other organs of the United Nations make recommendations to Governments, the Council alone has the power to make decisions which Member States are obligated under the Charter to carry out.
NOTE: North Korea is a member of the UN