World #2 – Indonesia wants to lure SpaceX to build rocket launch site
Tuesday's World Events — Posted on December 15, 2020
(Compiled from AFP and BBC News) — Indonesia has invited Tesla boss Elon Musk to build a launch site for his SpaceX's rocket in the Southeast Asian country, pointing out the benefits of a location next to the equator, officials said.
"Indonesia has several areas located near to the equator," Jodi Mahardi, spokesman of Coordinating Maritime Affairs and Investment Ministry, told AFP on Monday.

"The cost of SpaceX's rocket launch will be lower because its satellite won't need any maneuvering to adjust its orbit to the equator," he added.
President Joko Widodo officially extended the invitation to the world's second-richest person in a telephone conversation on Friday.
Indonesia's space agency announced last year a plan to build its first spaceport on the island of Biak, off the north coast of the island of Papau and has been in talks with foreign partners. Its large-scale aerospace development needs international investors and SpaceX is one of the possible partners it has approached.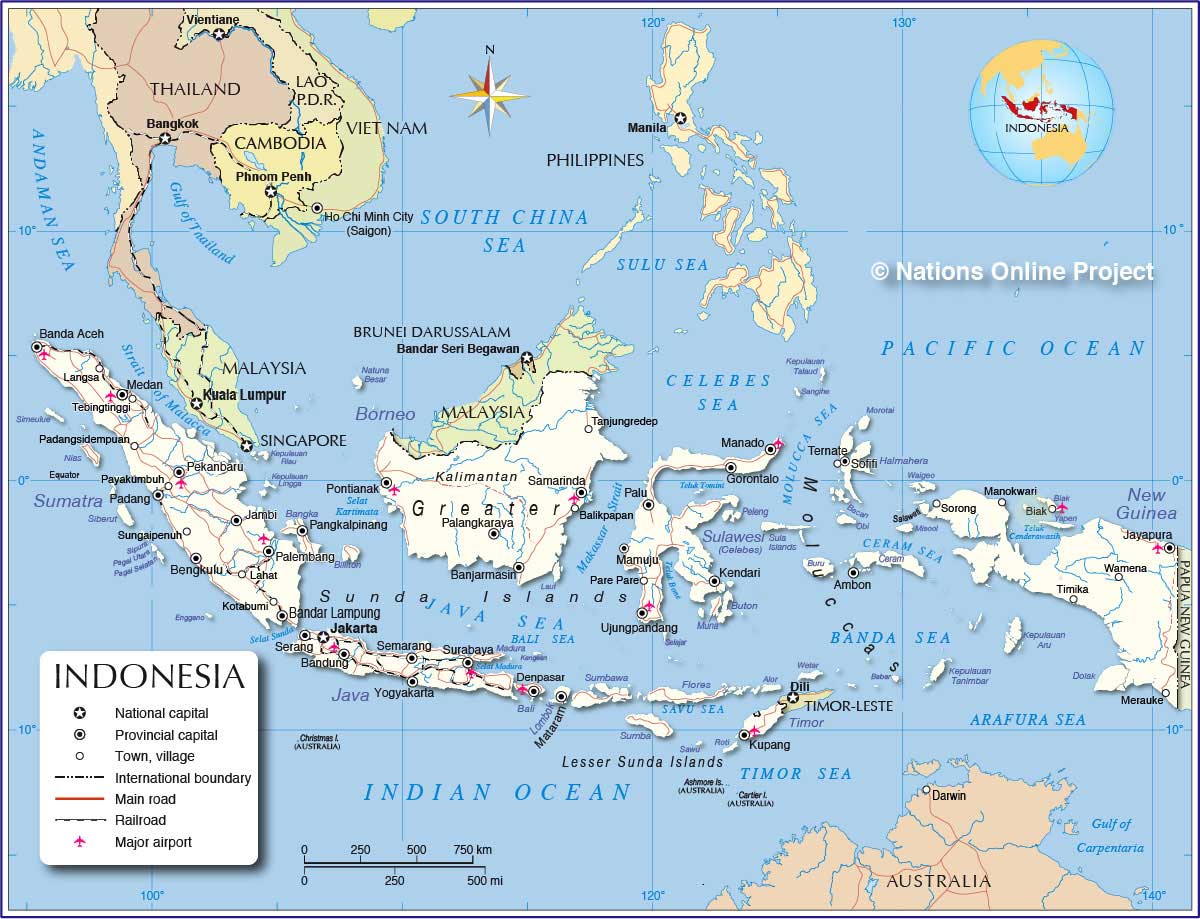 SpaceX last week launched a prototype Starship rocket from Texas which it hopes will be used for Mars missions. The rocket crashed on landing but Musk was upbeat, saying they got all the data they needed from the experimental flight.
Musk and Widodo, along with Coordinating Minister for Maritime Affairs and Investment Luhut B. Pandjaitan, also discussed investment opportunities for Tesla in Indonesia, according to a press statement.
The pioneering electric car company is reportedly eyeing Indonesia's large nickel reserves, a key component for its batteries.
"Tesla CEO Elon Musk responded to the invitation of Indonesian President Joko Widodo by planning to send his team to Indonesia in January 2021 to explore all the opportunities for this collaboration," the ministry statement said.
However, Mahardi said no exact date had been confirmed.
The south-east Asian country is already in talks with Mr. Musk's Tesla about a possible electric battery partnership.
One option to be discussed is building a plant in Central Java.
Indonesia is home to large deposits of copper, nickel and tin, and aims to become the world's biggest producer of electric vehicle batteries. [Lithium, nickel and cobalt are the key metals used to make electric vehicle batteries. An October 5 report noted, "While many companies are looking to secure lithium, cobalt, and graphite to produce batteries for electric vehicles, Tesla has been more concerned with nickel lately"].
"Nickel is the biggest challenge for high-volume, long-range batteries! Australia and Canada are doing pretty well. US nickel production is objectively very lame. Indonesia is great!" Mr. Musk tweeted earlier this year.
Tesla already has manufacturing presence in the region through its Shanghai gigafactory. The Chinese plant now makes around 250,000 cars a year.
Compiled from articles published by Agence FrancePresse at France24 on Dec. 14 and by BBC News on Dec. 13. Reprinted here for educational purposes only. May not be reproduced on other websites without permission.