Tuesday's World #2: U.N. ends mission in Liberia
Tuesday's World Events — Posted on April 3, 2018
(by Danielle Haynes, UPI) — U.N. Secretary-General António Guterres congratulated the government of Liberia for turning "the page on crisis and conflict" as the United Nations ended its mission in the west African nation Friday.
U.N. peacekeepers departed Liberia after nearly 15 years in the wake of two deadly civil wars.
"The secretary-general congratulates the people and government of Liberia for their determination to turn the page on crisis and conflict," a statement on behalf of Guterres said. "He commends the government's continued efforts to ensure sustained peace and sustainable development in Liberia."
U.N. peacekeeping troops entered the country in October 2003 at the end of the second Liberian civil war between a rebel group in the north, one in the south and the government of former President Charles Taylor.
The first Liberian civil war, from 1989 to 1997, left about 250,000 people dead and the second claimed nearly 300,000 lives. After the second war, conflict remained.
"The secretary-general expresses his profound respect to the memory of the 202 peacekeepers who lost their lives in the service of peace during the nearly 15 years the mission was deployed in Liberia. He expresses his gratitude to all troop- and police-contributing countries," the U.N. statement said.
Guterres said U.N. officials would remain in Liberia in order to support the government in reforms and establishing peace.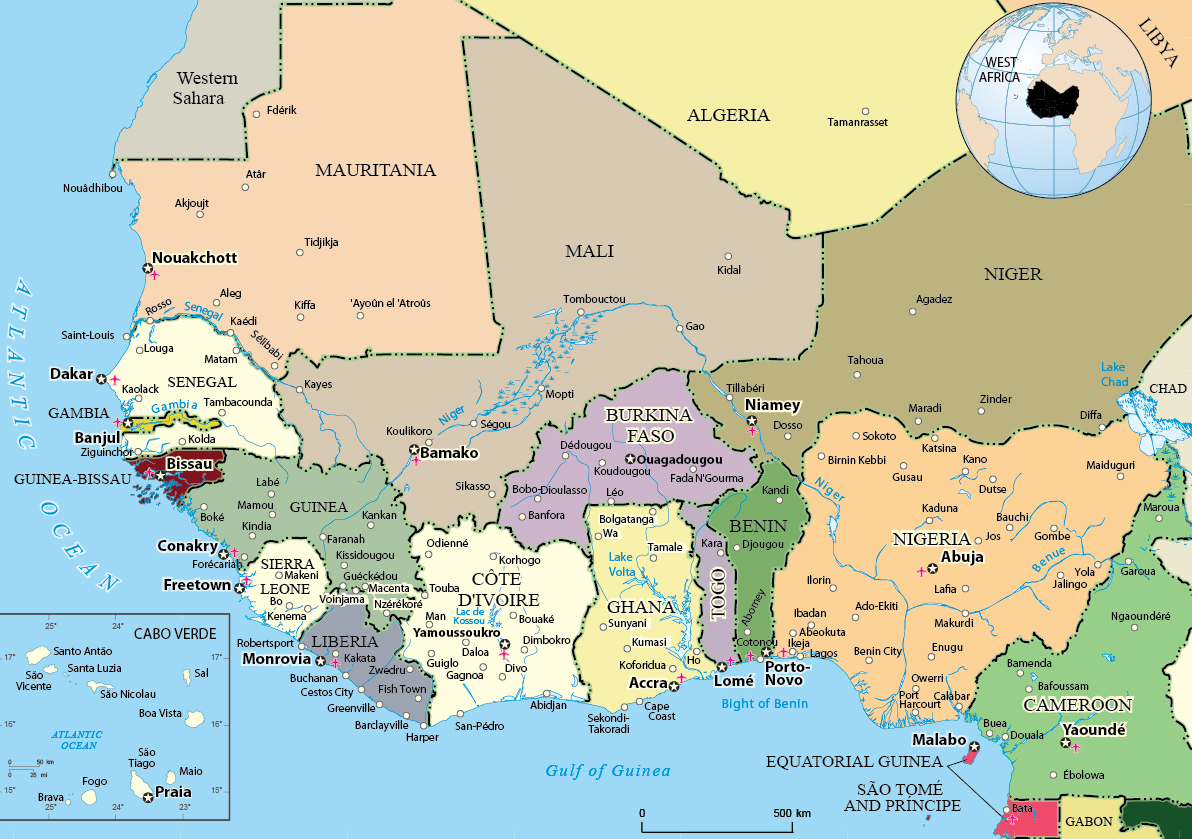 Earlier this week, the United States announced it would end special temporary protected immigration status for Liberians who have lived in the country under this temporary status for decades.
The United States gave approximately 4,000 Liberians Temporary Protected Status in 1991 when the country was engulfed by its first civil war. Many have been living in the United States ever since. After the civil war there ended, the U.S. State Department deemed the security situation in Liberia to be too risky and gave the TPS recipients Deferred Enforced Departure status.
President Donald Trump's decision ends DED status for Liberians and recipients were given until Saturday to obtain another form of legal immigration status, return to their country or face deportation.
This article was published at UPI (United Press International) on March 30.