Marine who fought in brutal Vietnam Battle of Hue will receive Medal of Honor next month
Daily News Article — Posted on September 28, 2018
(by Corey Dickstein, Stars and Stripes) WASHINGTON — A retired Marine sergeant major who twice scaled a concrete wall unprotected and in full view of enemy fighters so he could move wounded troops to safety in the midst of the Battle of Hue during the Vietnam War will receive the Medal of Honor next month, the White House announced Tuesday.
John L. Canley, who was a gunnery sergeant when he led Company A, 1st Battalion, 1st Marines into Vietnam's Hue City on Jan. 31, 1968 and fought for six more days, will be awarded the nation's highest military honor by President Donald Trump on Oct. 17 at the White House. The Medal of Honor will upgrade the Navy Cross that Canley received in 1970.
Stars and Stripes reported in July that Canley, 80, of Oxnard, Calif., would receive the Medal of Honor.
Following a prolonged effort by friends and lawmakers to see Canley's medal upgraded, he will become the seventh individual to receive the Medal of Honor from Trump. Former Army Staff Sgt. Ronald J. Shurer II will receive the award Oct. 1 for his actions as a Special Forces medic in Afghanistan in 2008, an upgrade of his Silver Star. …
Canley and his company fought off several attacks as their convoy moved toward Hue at the end of January following the surprise Tet Offensive that left the lightly defended city in the north of then-South Vietnam inundated with North Vietnamese troops and Vietcong fighters, according to a description of his actions.
After his company's commander was seriously wounded, Canley took control of the unit. During the course of the weeklong siege, Canley successfully neutralized enemy combatants and repeatedly brought injured Marines to safety, despite sustaining several shrapnel injuries.
"Gunnery Sergeant Canley lent words of encouragement to his men," the citation for his Navy Cross reads. "And [he] exhorted them to greater efforts as they drove the enemy from its fortified emplacement."
Canley commanded the company for three days, exposing himself repeatedly to enemy fire as he helped drag injured Marines to safety. On Feb. 6, at Hue's hospital compound, the site of some of the battles fiercest fighting, he twice scaled 10-foot-high walls, exposing himself to enemy fire, to help wounded Marines escape to safety.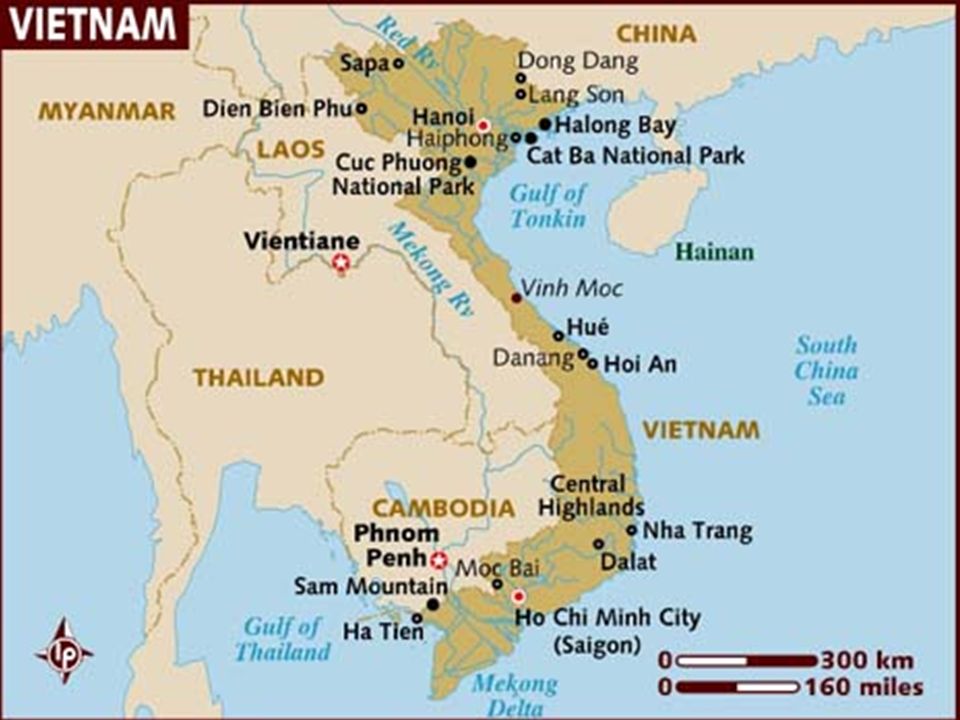 John Ligato, one of the Marines who fought alongside Canley in Vietnam, called him "totally fearless" in an interview with Military.com. "You followed him because he was a true leader — something you need in life-and-death situations."
Ligato credited Canley with saving countless lives.
"Then-Gunnery Sergeant Canley's heroic actions saved the lives of his teammates," the White House statement announcing his award reads.
In addition to the Medal of Honor that Canley will receive, he also received the Bronze Star with "V" device for Valor, the Purple Heart and the Navy and Marine Corps Commendation Medal with "V" device for Valor for his service in Vietnam, according to his Marine biography.
He retired from the Marine Corps in October 1981 as a sergeant major, according to the biography. [Canley is the 300th Marine to receive the Medal of Honor.]
In an interview with the Ventura Country Star newspaper in July, Canley gave credit for his actions in Hue to the Marines who he served alongside.
"It's more about them than me," he told the local newspaper. "This is about the young Marines that sacrificed so much. I just happened to be their leader."
From Stripes .com. Reprinted here for educational purposes only. May not be reproduced on other websites without permission from Stars and Stripes.